Let's talk ROT
Free 1:1 training from one of
our experts


book now!

Every conveyancer we've ever met prefers talking about reports on title to actually completing them.
But what if talking about it for 30 minutes could massively* speed up the process?

Each and every time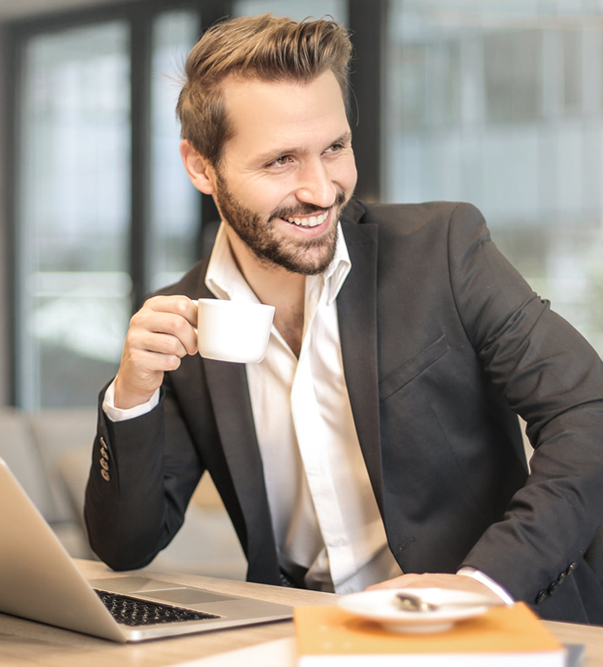 We've probably got your attention already, but you need to see it action to believe it.
Our personal tutorial will cover:

Take advantage of custom-made templatesfor thousands of scenarios
How any extra costs can be carried by certain search providers, and how you can get on with what really interests you and let the latest legal tech take the strain
How to integrate the process with searches so you only need to do data entry once
*Ah yes, you're a lawyer, so you spotted our small print. How "massive"?
We reckon your typical ROT
can be done in
12 to 20 minutes
instead of 1 to 2 hours.
Now are you interested? We'll spoil you rotten.
Space is limited